Proven over 18 years with installations by builders of all skill levels, Polycore© no concrete pre-cut systems provide all the required structure for your foundation with significantly better insulation in a single step than any traditional system.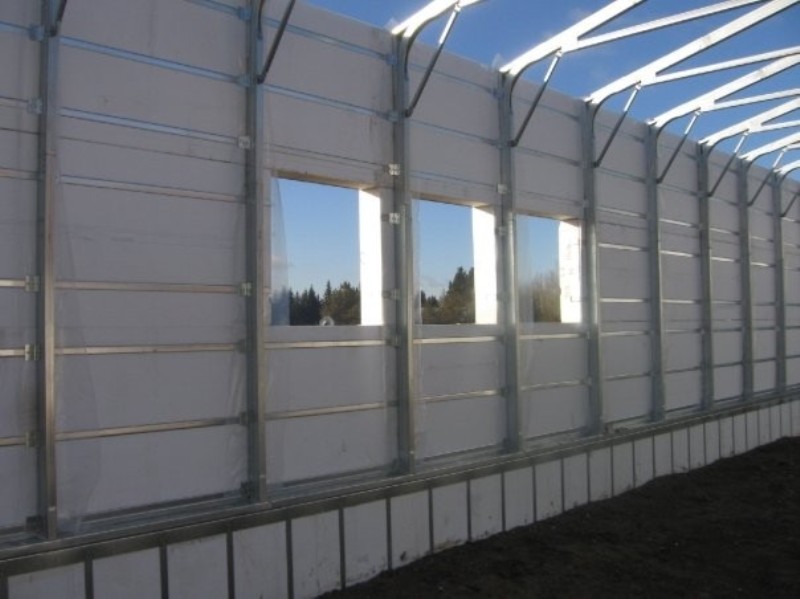 Comercial Wall Systems

As an Engineered system, our products fit cleanly into commercial projects to provide a multiple of cost saving benefits. Reduced site times, cold weather construction, multi-trade scheduling, faster lockup, and cold weather pours inside our insulated shells are all options available to the contractor. Whether you need structural walls, curtain walls, or infill wall designs, we can accommodate your project. . By engaging with us during your project's design phase, we can ensure your project is built using the best option.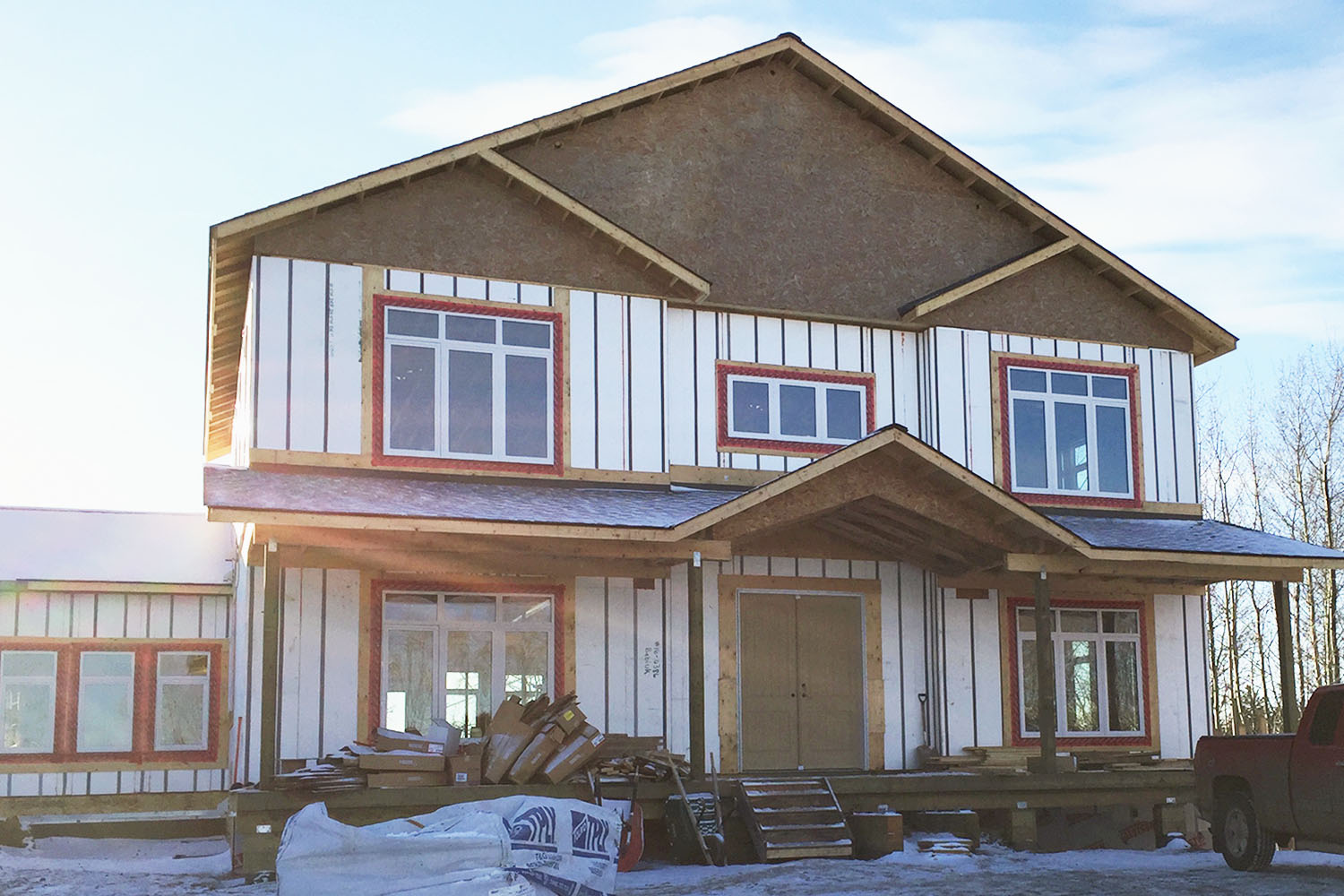 High Efficiency Full Home Envelopes

From the initial footing to the underside of the upper floor trusses, SIC Systems provide you energy efficient options to choose from for foundations, foundation floors, upper floor walls, attached garages and more. Our full home systems start at R28 and end where you want, variable thickness walls have been installed up to R60. And we still design to your plans. Our concrete-free pre-cut systems provide superior structure, and have been successfully installed by builders of varying skill levels for over a decade.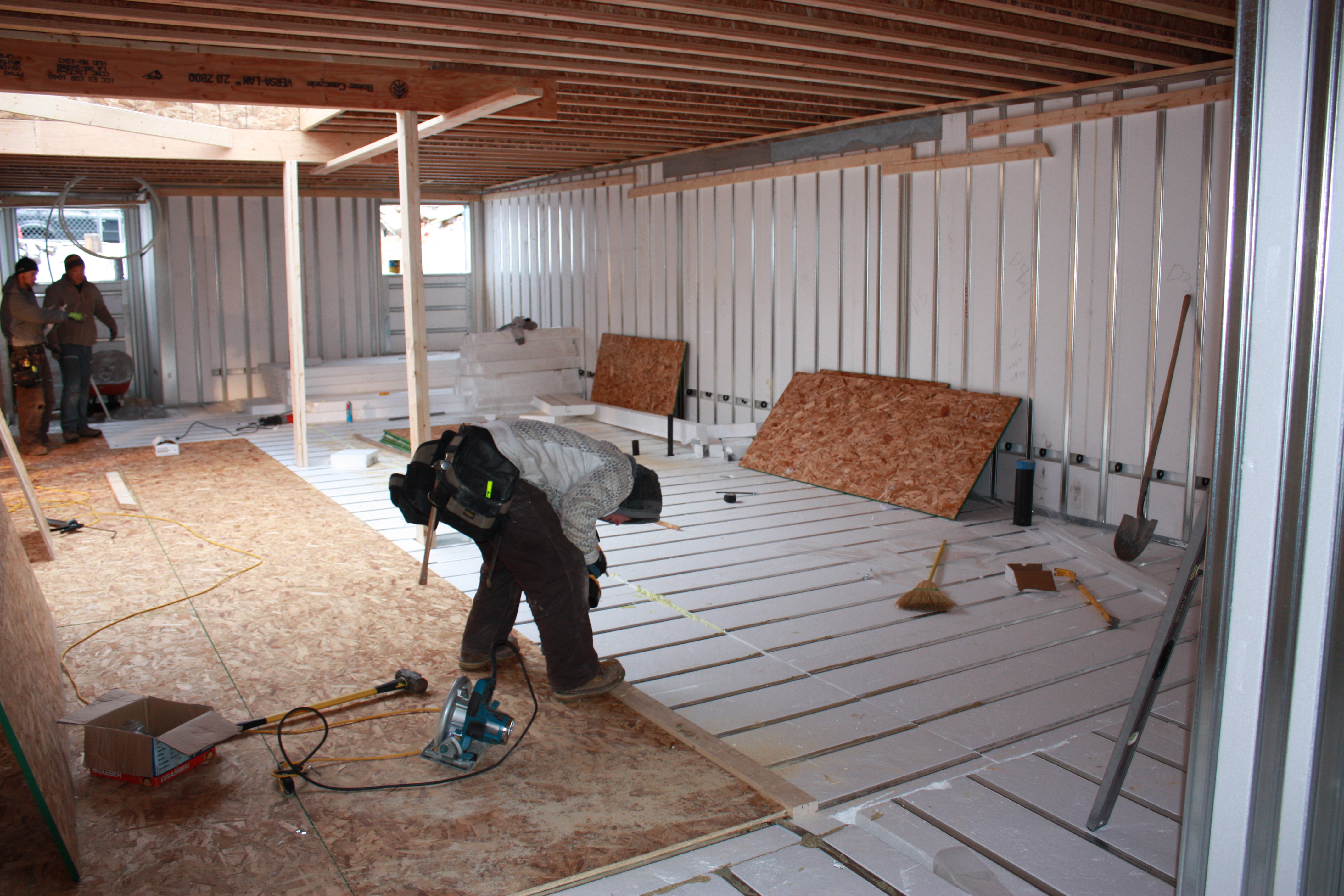 The No-concrete Basement R-Floor

Installing heat piping in a concrete basement for a warm floor is old style. Installing an insulated R-Floor is new style, eliminating the time, the cost, and the hassle of concrete to provide a superior living surface that can be heated – but doesn't need to be. R-Floors install in a single day, require no special tools or skills, meet or exceed current energy codes, and can be used with any foundation wall including SICS, ICF, or cribbed. Call us today to see how much you'll save on a basement floor that's Faster, Better, and Easier.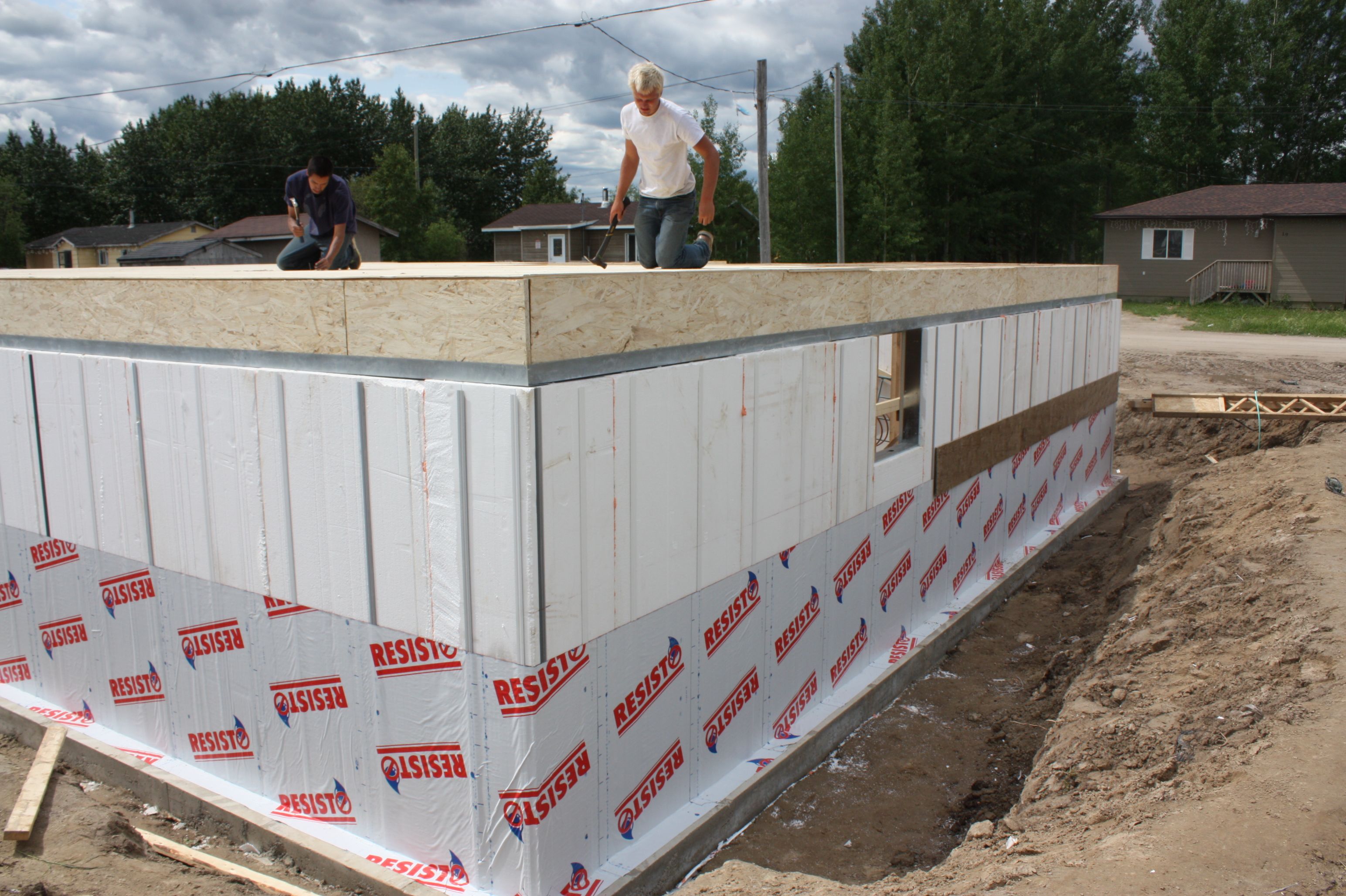 Residential No-Concrete Foundations

New technologies are coming on stream every day, some make it and some don't. This is one that did make it, when we led the product introduction over 15 years ago. Insulated foundations without concrete started with our founders and have been installed in over 1000 builds. Fully engineered, field proven, backed by 10 year materials and full design warranties, it works. Let us review your plans and introduce you to our experience in energy efficiency, easy installation, cost savings, and more. Send us your plans today.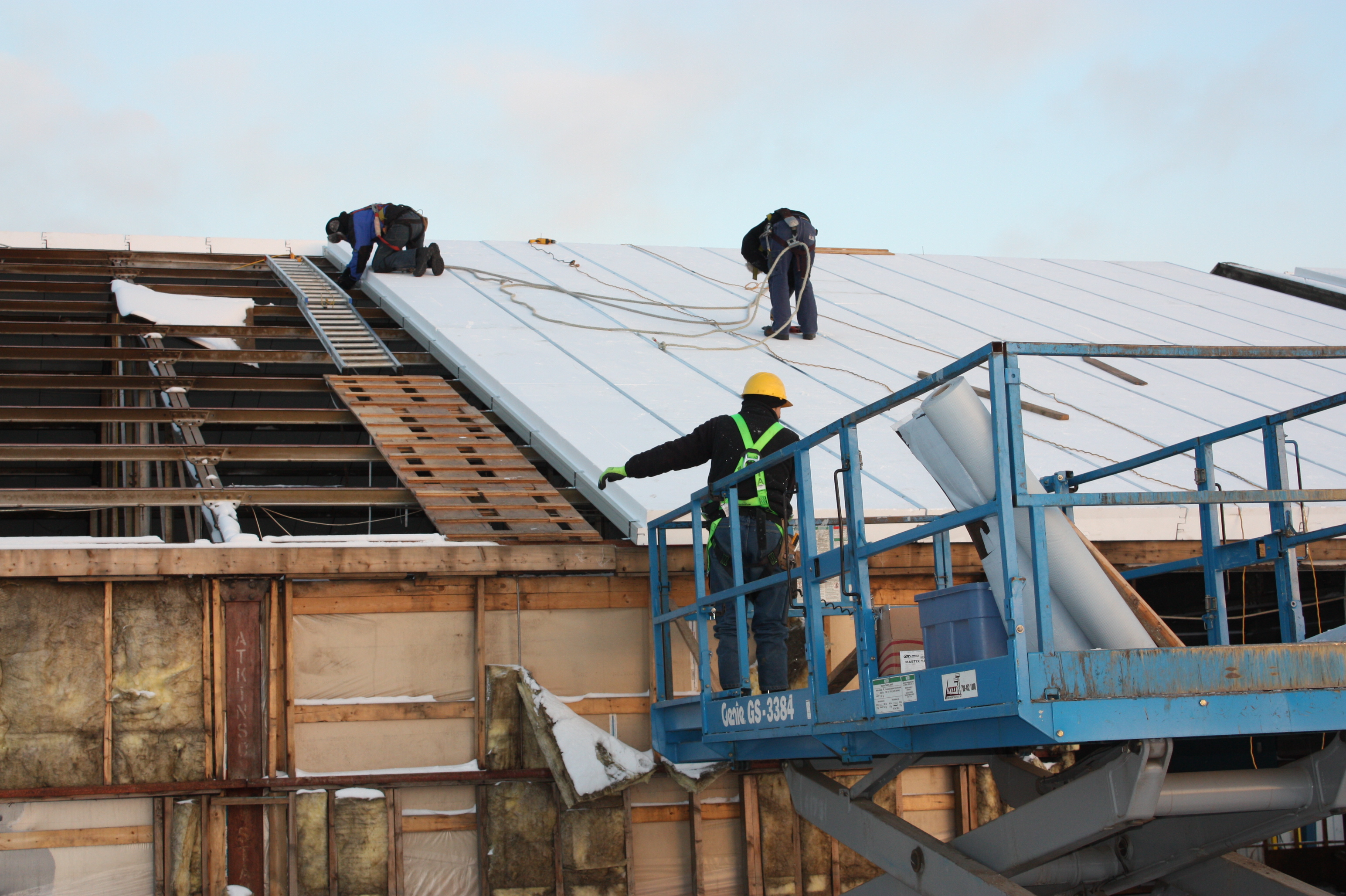 Speciality Products and Systems

Every company has their one-of and specialty products, those things you made or did for a great customer that made so much sense you just had to offer it to others. We do too. Our specialty products may be small volume, but the variety is great. Joist fills, modular or mobile skirting, floating recreational docks, custom cut insulation, exterior structural roof products, precut insulation for pole barns and sheds, ice fishing shacks, custom coolers or freezers, and more. Don't see it? Ask us, we can make it for you.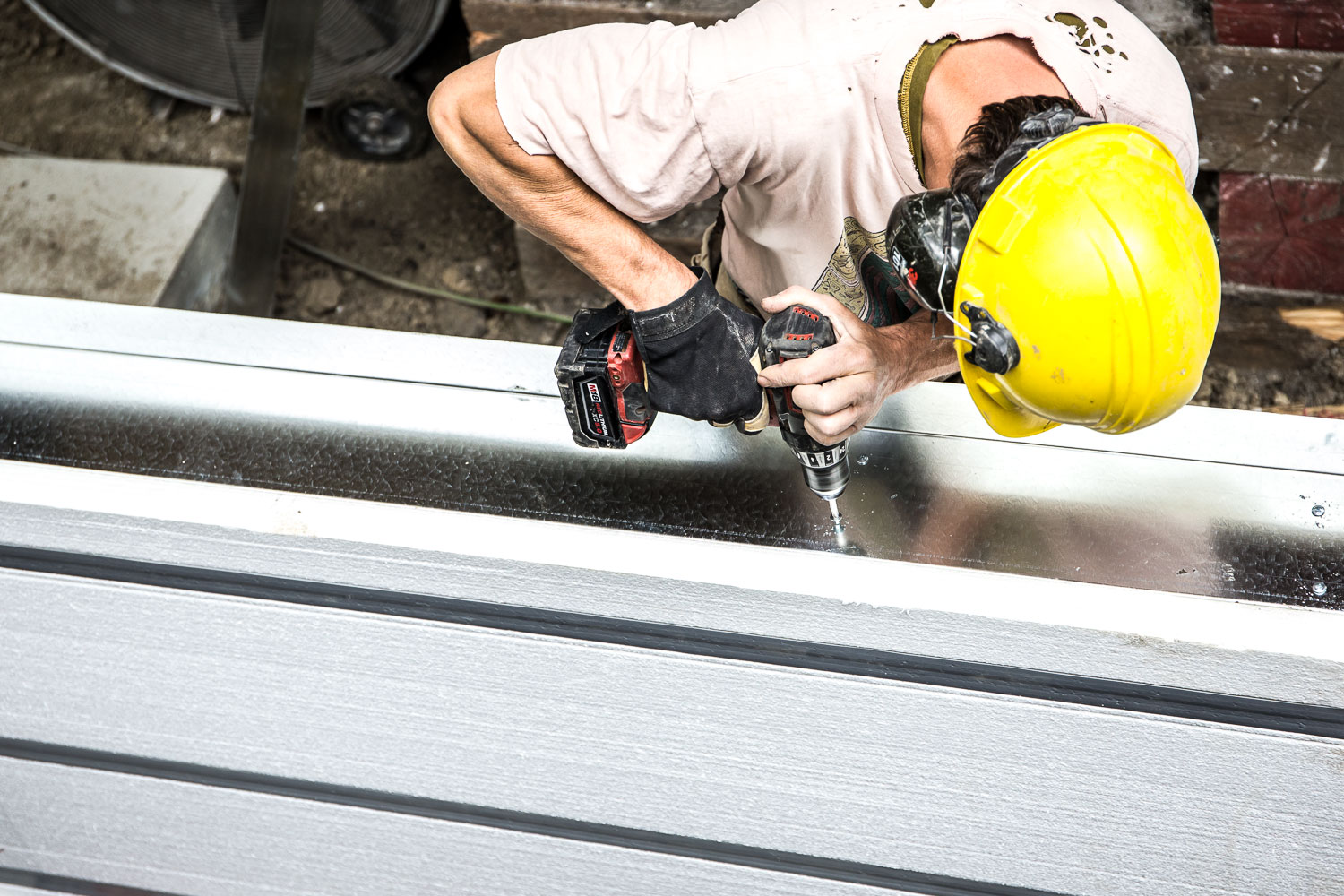 Tiny Home Shells

This is new for us, but our experience in providing high insulation values in limited space with minimal weight is a good fit. Tiny Homes require planning, and keeping costs down in a do-it-yourself program can be difficult. Let us be your partner, we bring our experience, efficiency, creativity, and production expertise to your design. Floors, walls, roofs, these are all custom for a Tiny Home project – and we do custom. Whether your design is fixed location or traveling home, we can provide what you need.
Time, Cost & Energy Efficient
It only took one working day (9 hours) for three experienced construction workers to install a complete foundation package for a 2,200 square foot build from start to finish.

Our system arrives precut, is easy to handle, and requires only simple tools for installation.

By providing an Install Advisor at your build site, we can provide necessary direction to start and finish installation in the shortest time frame.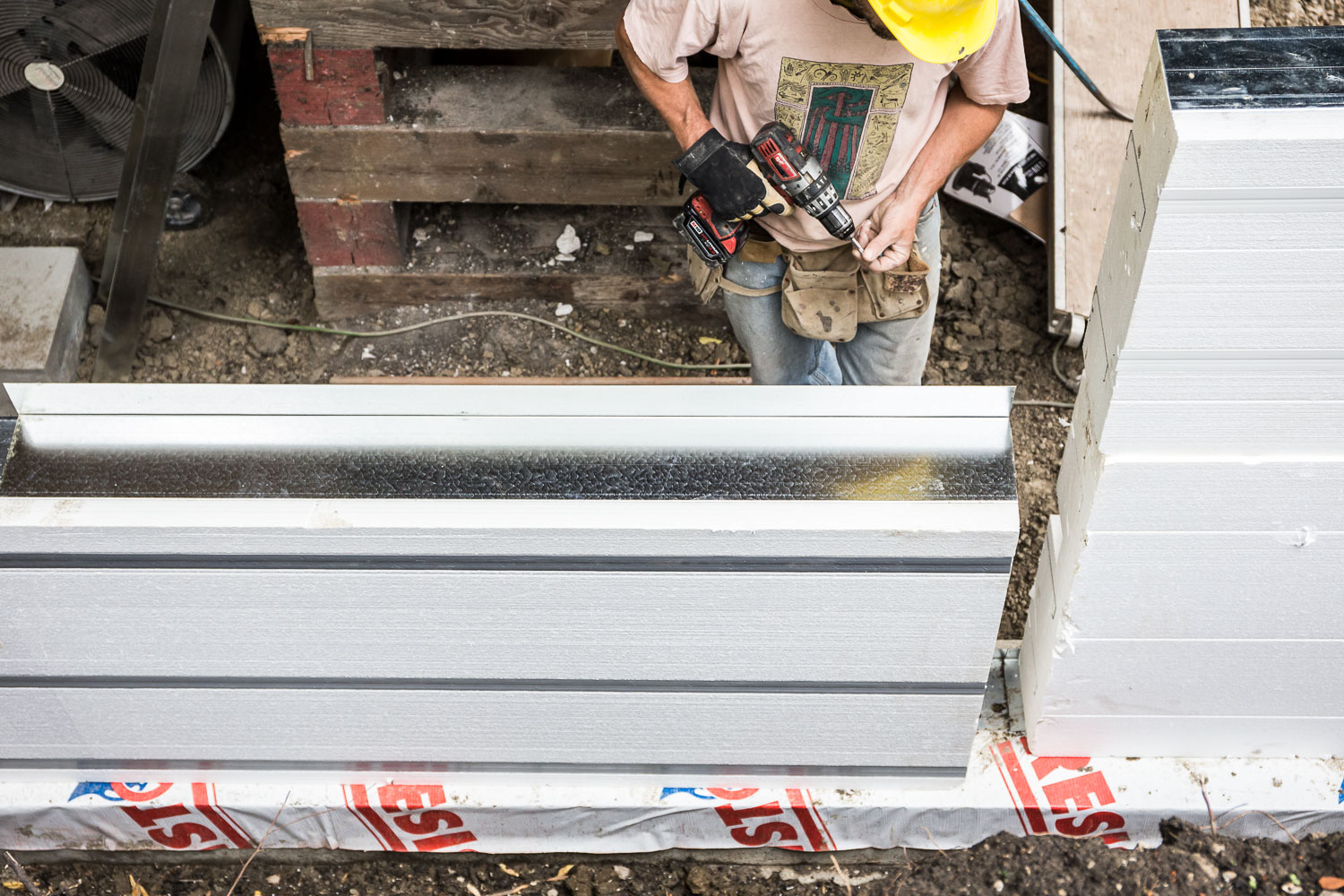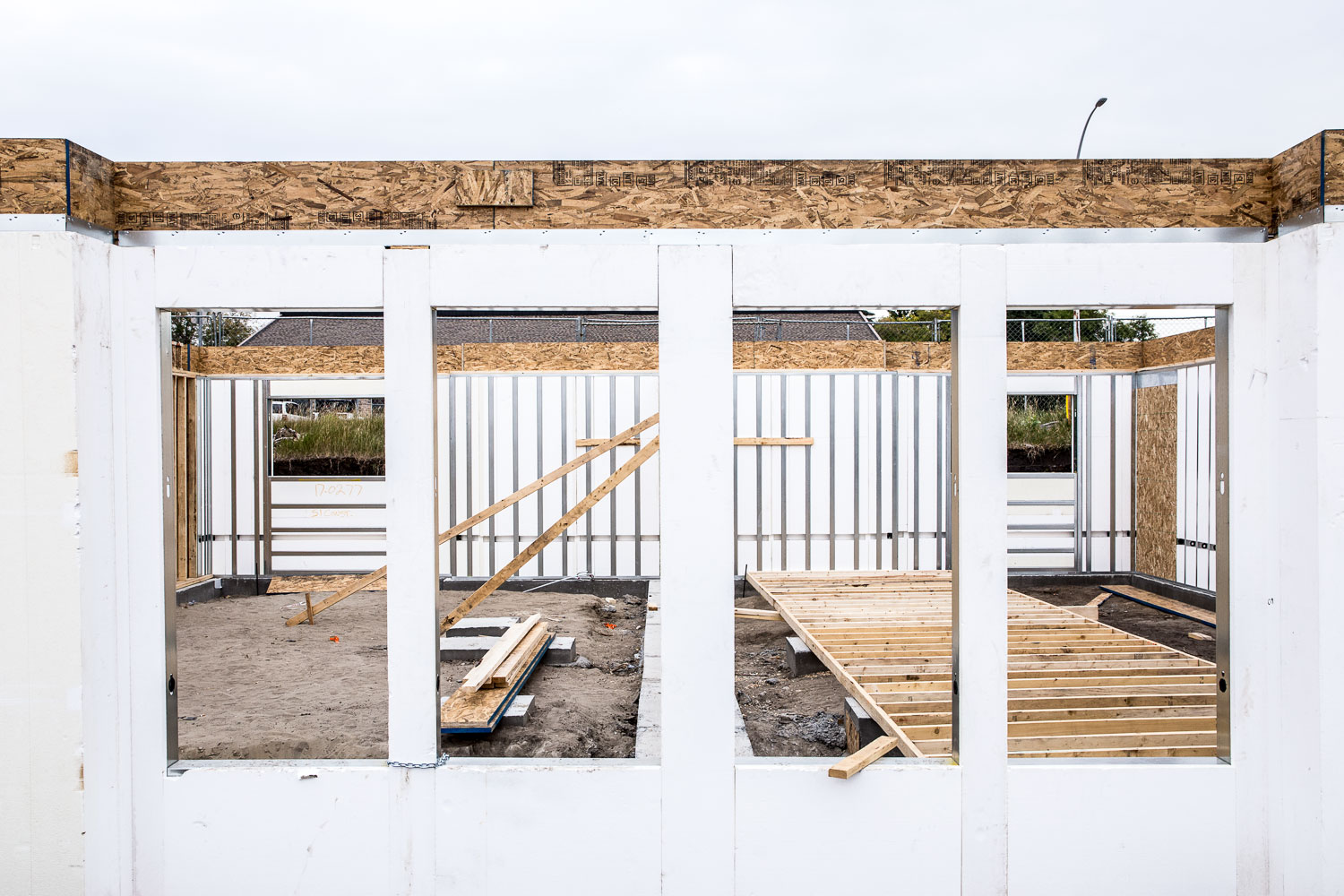 Highly Adaptable & Customizable
Any Structure, Any Shape, Any Size. If you can envision it, we can build it. Our system is adaptable to 98% of new design plans and existing buildings.

With new energy codes being introduced into many jurisdictions and the desire of end consumers to have more energy efficient homes and buildings, its a logical and readily available solution to provide better buildings at better prices.