The competitive edge
Polycore© systems integrate structure and insulation into pre-designed and pre-cut building sections that can be handled without special lifting or placement equipment, while still retaining cost effectiveness for residential and commercial projects. Your project will require less time, less funding, and less hassle and still finish with a high quality and longer lasting structure. Simply put, Polycore© systems are a faster easier, and better way to make your dream project a reality.
  Efficiency & sustainability
Efficiency is a core commitment of all Polycore© systems, provided in reduced time, simpler installation processes, and increased performance and energy savings over the life of the structure. All without sacrificing sustainability. Our EPS and steel system components are recognized for low resource input at production, long life cycle in project use, and high recyclable ratings. Better materials with longer lives that use less energy to create and maintain, completely recyclable. It really is that good.


Advanced and improved with 18 years of input from engineers, builders, and customers, Polycore© foundations are fully field proven products that directly replace cribbed concrete or ICF in any residential project. Polycore© structural capacity is provided by engineer chosen galvanized steel studs integrated into EPS (expanded polystyrene) sections designed to achieve R28 to R60 effective R-values for optimum energy efficiency.
 | Products
Commercial Walls
Polycore© wall systems provide a single install of structure and insulation meeting the design needs of your curtain, infill, or load bearing envelope.
Residential Foundations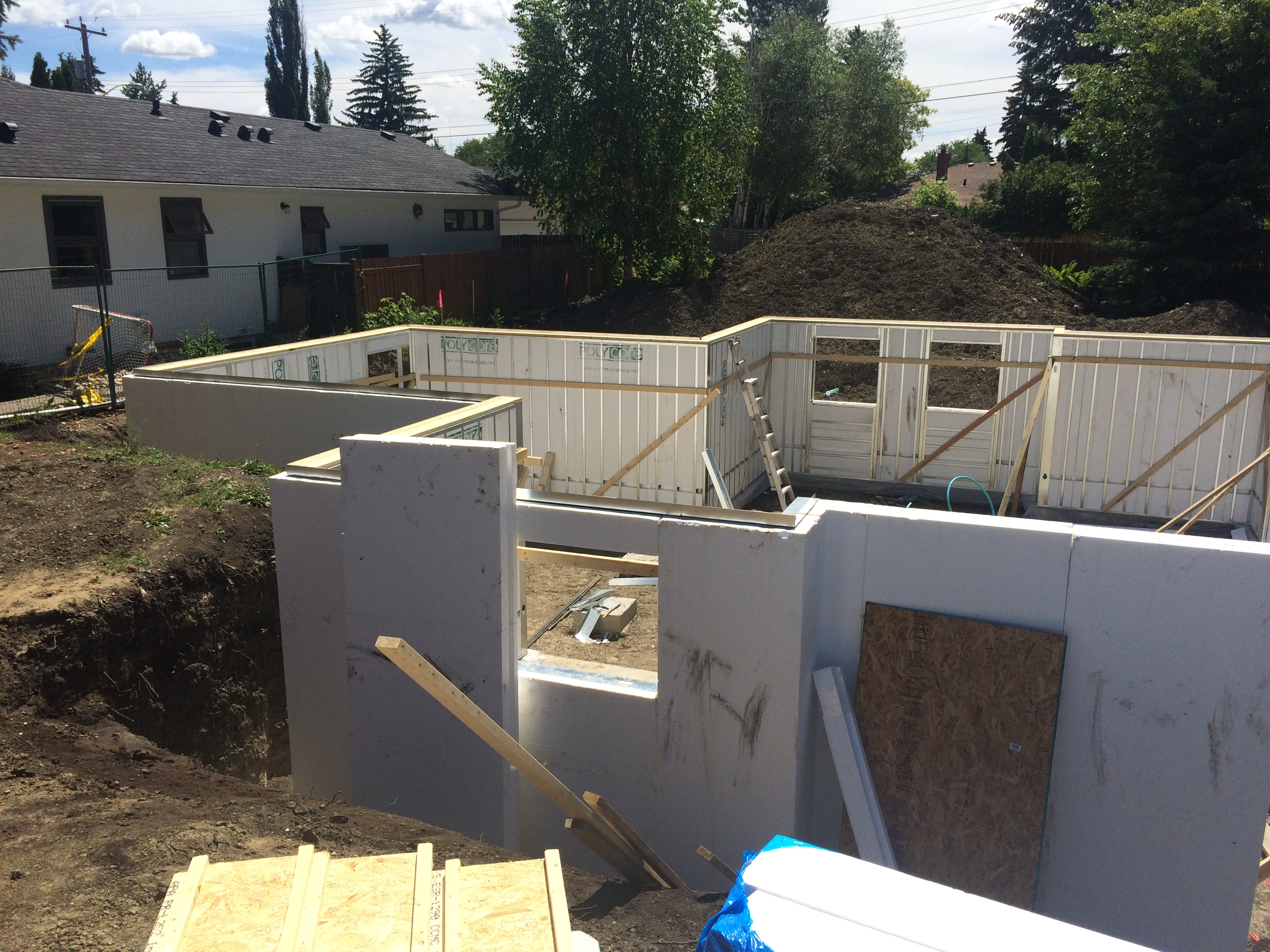 Polycore© foundations use no concrete except the footing. Easily installed, structurally designed for specific project needs, with selectable R28 to R60 effective insulation.
No-Concrete Floors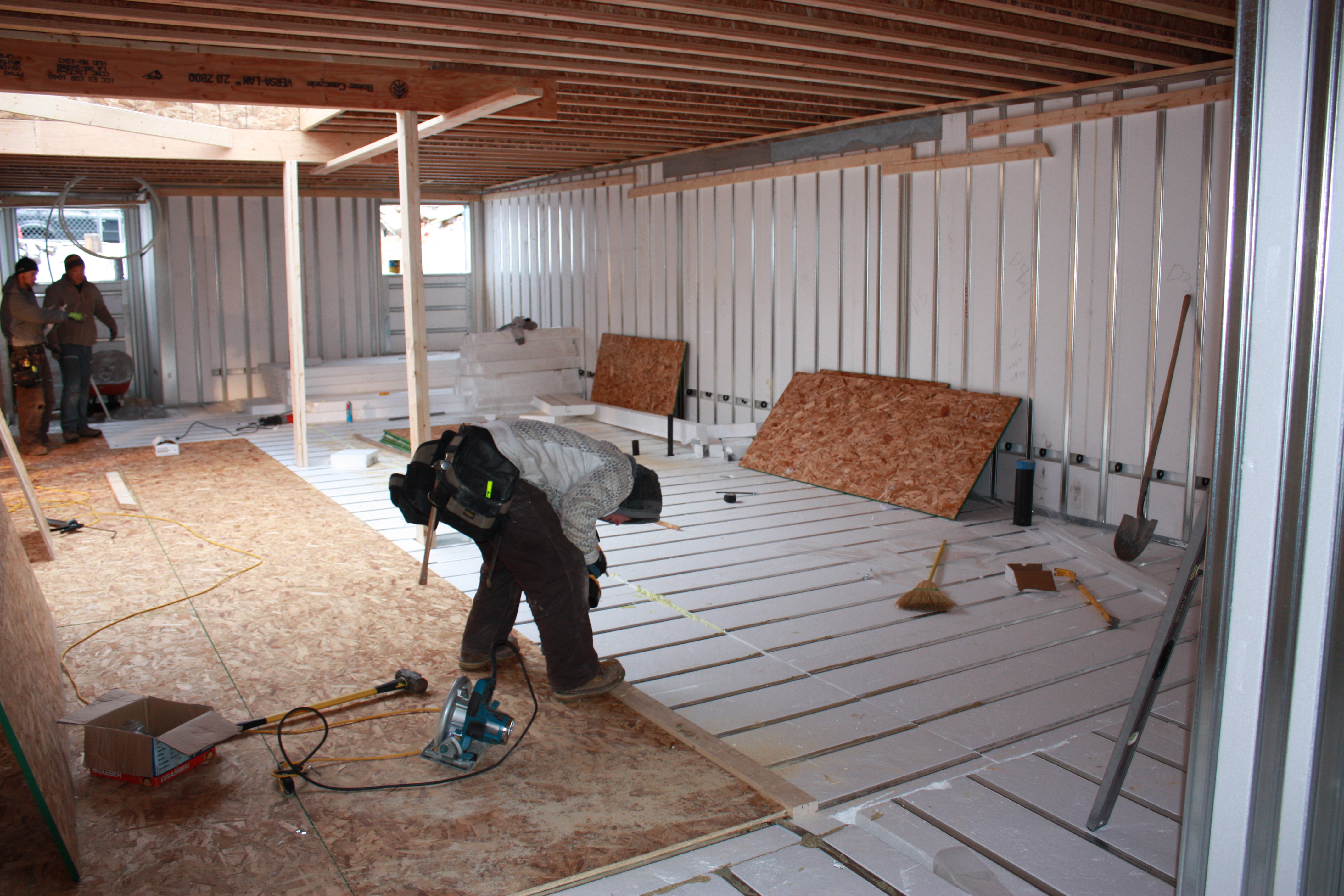 The no concrete Polycore© RFloor eliminates residential basement slabs. Already insulated, warm with or without in floor heat, and with integrated radon mitigation. A better floor for less.
Multi-Family and Low Rise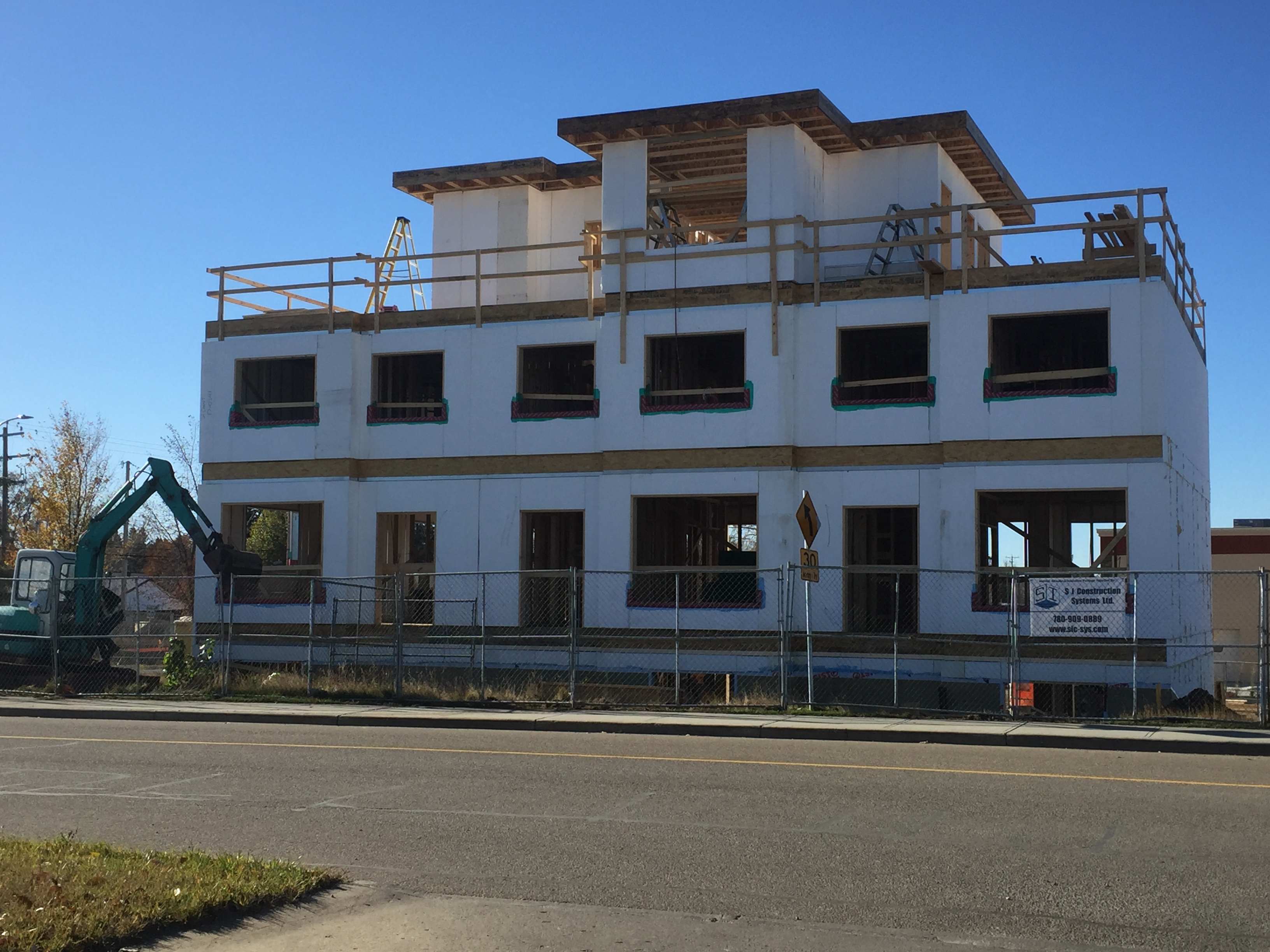 Polycore© for Multi-Family provides high efficiency envelopes for low rise, condos, town homes, apartments and more. We offer curtain, load bearing, or infill walls from footings to trusses.
Full Homes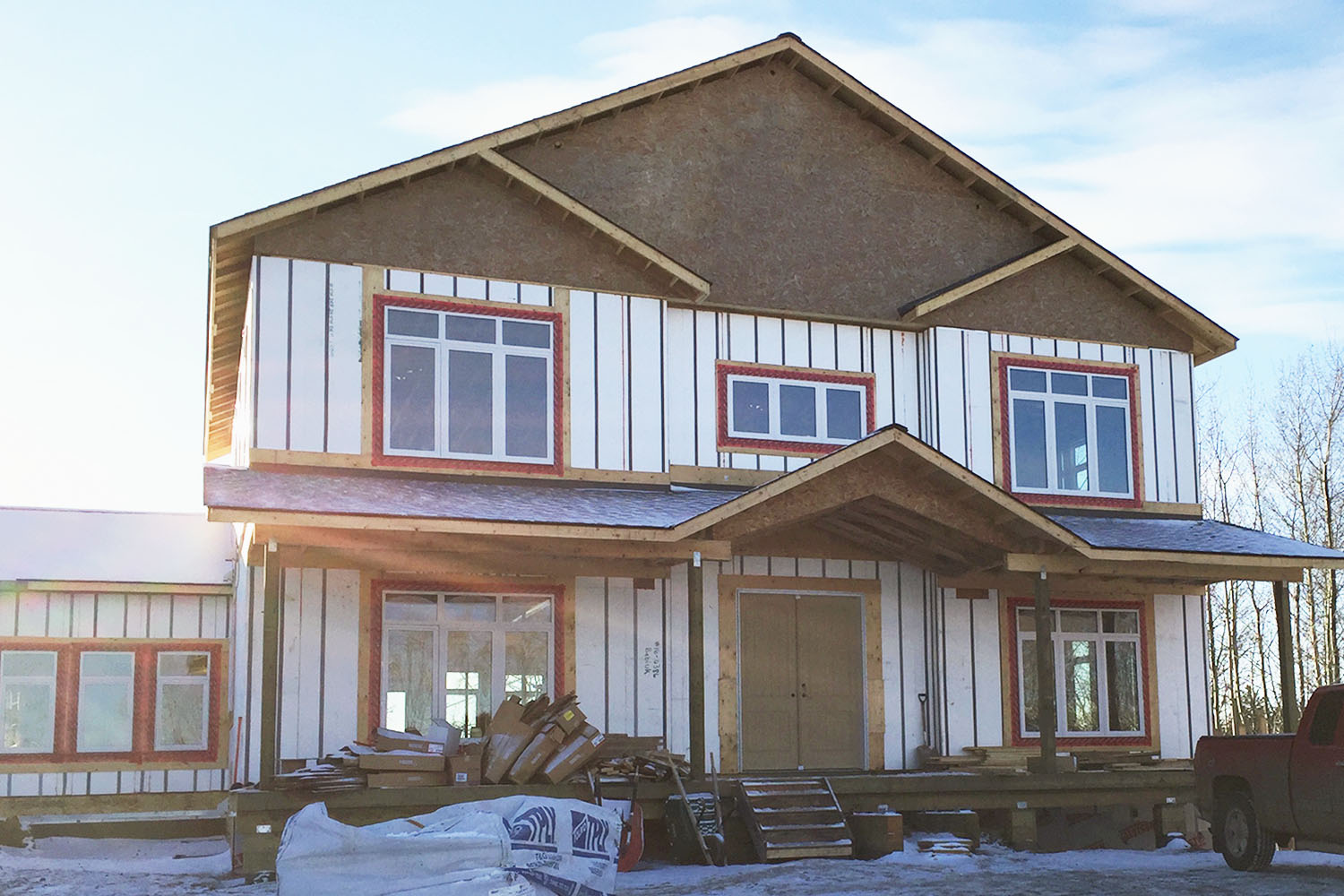 Polycore© Full Home packages are created from YOUR plans. Our envelope provides the best shell for your home, footing to trusses, including basement floors and attached garages.
Speciality Systems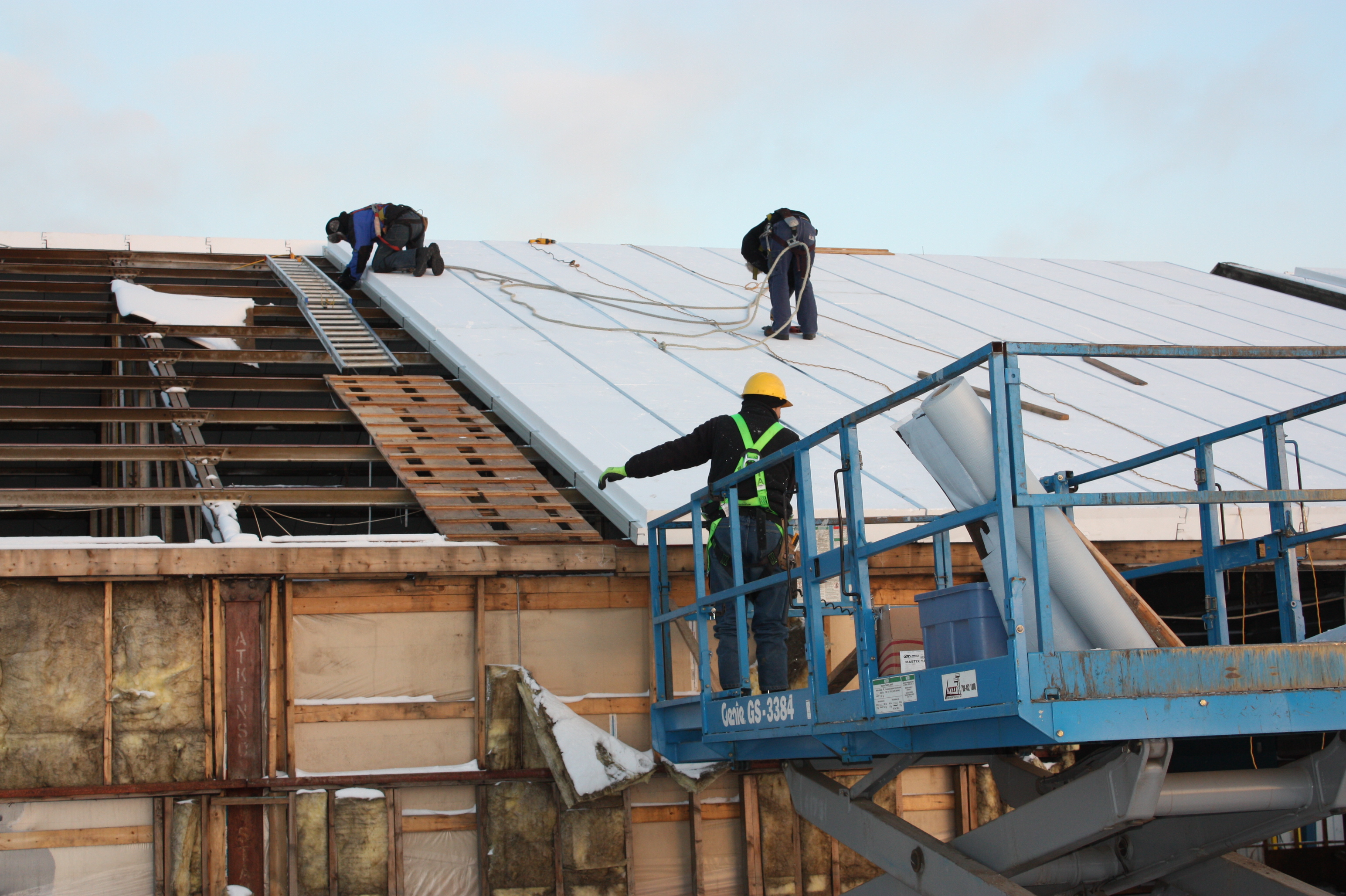 SI Construction specialty systems include re-roofing, insulated skirting, boat docks, ice fishing shacks, concrete forms, grade walls, column wraps, and more. Something else? Just ask.
 | SHOWCASE PROJECT
Feature Project SICS- 1025 – 14 unit Townhomes in Ft. Saskatchewan AB September 2017
A new client contracted SICS to work with EFG Architects of Edmonton to convert existing 3-plex and 4-plex designs of a four-building (14 unit) townhome project to use the complete Polycore© envelope from footing to roof, including the no concrete RFloor system. The project began in August 2017 with the first of four buildings erected by crew unfamiliar and new to the system but experienced in wood framing and multi-level projects.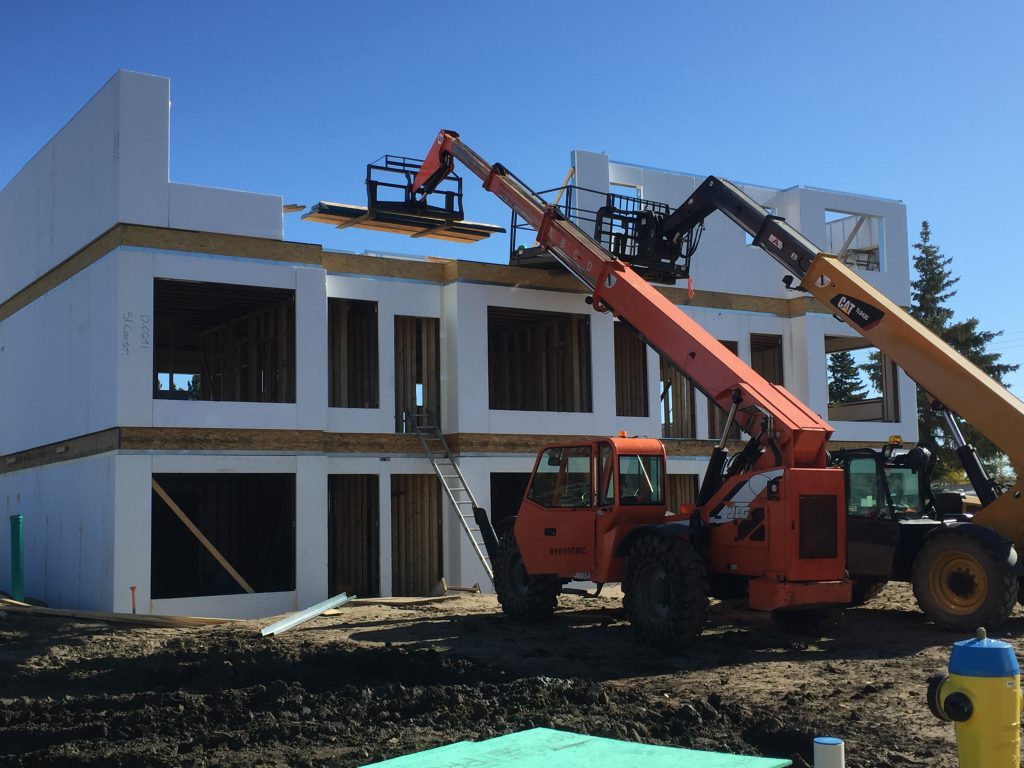 Targeting a 100 Year Lifespan
Polycore© systems use structural and insulation elements known and proven for over six decades, combining them with a new approach to enhance and intensify their properties. 
 | Testimonials

| Garret B.

"I choose the SIC Foundation wall product for two main reasons. The first is the high R-value 'out of the box' without any additional insulation installation required, and the second is the ease with which the product can be installed. Because there is no concrete, it was easy for myself (handy but no means experienced) to install the product with the help of one additional person.

The product was easy to install instructions were clear and precise and the final results look great. Will recommend this product, and would use it again."

Calgary Alberta May 2017

|  Joanna W.

"We were looking to build an energy efficient modern open concept house on small river valley lot in Rossdale during winter time when we came across the SIC System. The use of the SIC walls made sense and the price was on par with other systems we were looking at. Mark was a pleasure to work with and addressed any of our concerns and questions. My contractor hired framers to put up the system and they found that it was quite logical to work with.  The house we built was not your typical A frame or box house but any issues that we had, Mark was on site to help us work it out.

We would definitely consider using the product again in the future and would definitely recommend the system to anyone looking for an alternative to traditional stick builds. "

Edmonton AB July 2017

| Mathew K.

"We decided on SIC flooring system because of the competitive cost and the great R-value it provides. I personally installed the flooring system with Mark and found it to be very easy. A 950 square foot basement was complete in half a day.

I'm a big fan of the final product since my basement floor doesn't feel like a typical basement. Much less heat is lost compared to a concrete basement floor and therefore makes the space feel no different than any other room in the house. I would definitely use this product again and recommend it to others. "

Edmonton AB Aug 2017
Get In Touch
Our Showroom

Business Hours 8:30 AM to 4:30 PM Weekdays
4704 – 91 Avenue NW, Edmonton AB   T6B-2L1
P: 780-450-2584     F: 780-450-1949
E: [email protected]


Have a project you're interested in discussing with us? Drop us a line below, we'd love to talk.